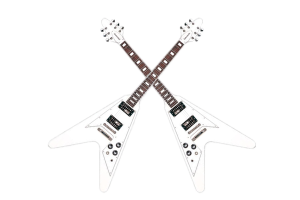 After Dusk would like to thank all the following DJ's, radio shows and stations for their great support!
Gramie Dee and "The autopsy report radio show".
Troy Spiropoulos and L.A. talk radio.
Billy and "The keep it metal show".
Tori Phoenix and "The indie authority".
Nick and Bootsy from "The basement tapes show".
Javier from "Oxido metal radio show" in Argentina.
"Αδελφούς Λούμπεν" at Atlantis 105.2 Fm, Athens.
DJ Yentonian and "Birmingham steel" at Switch radio 107.5 FM, Birmingham.
A big THANKS to all of you!!!