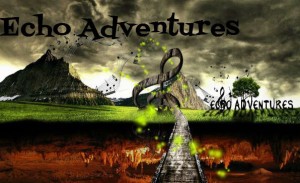 After Dusk, answer to our questions:
1) What's the meaning of your name?
The night, the darkness and all those emotions anyone feels at this time.
2) Money or fame?
Fame and even after death….
3) How would you describe with one word or phrase your band?
PURE HEAVY METAL...
Read More