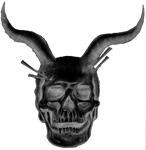 We are featured @ Around the globe with the Rock Fanatic: Greece special! Odie thanks for the support!
Links:
To listen to the show click here!
To view the original article click here!
To go to the ROCK FANATIC webpage click here!
Original article:
"Teach me to Dance….Will You?"
"Dance? Did yo...
Read More