Masters of Earth tagged posts
Check out the new lyric video for "Masters of Earth".

Read More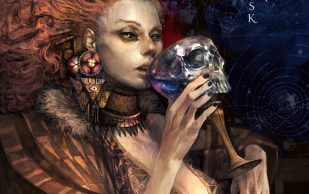 We have been waiting a long time for this announcement! The recordings for the new After Dusk album are finally done!
We had to deal with power failures, burned hard drives and our sound engineer George being kidnapped by a black metal band (the bastards did hold him for more than two months)! Despi...
Read More